TEXT MESSAGING
Multichannel
Prepare for the future by connecting multiple messaging channels to reach out to your customers.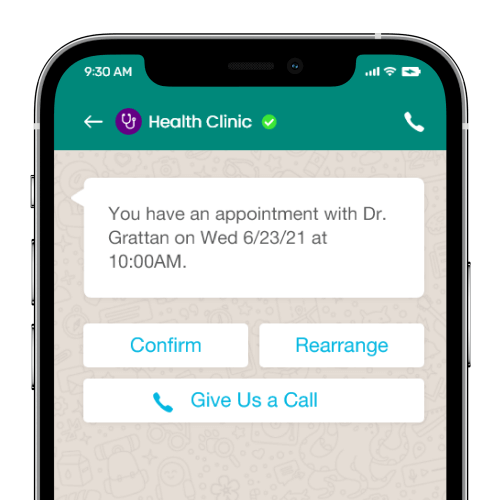 Multiple Channels via our Web Platform and SMS API
Integrate Two-Way Messaging
Whether you want to send or receive messages, our API can support you. We can deliver messages to any destination, and receive messages in an ever-expanding list of countries.
Access to All Channels
In need of SMS, Viber or WhatsApp Business? We can help you with requesting, verifying, activating and optimising these channels.
Automatic Channel Fallback
We will deliver your message. If your recipient doesn't have the preferred channel we can automatically fall back to another channel such as SMS.
Communicate With Customers on Their Preferred Channels
With SMS.CX Business Messaging API you can send personalized messages to mobile phones all around the world.
This RESTful API is the main interface between your application and the SMS.CX Platform and can be implemented to communicate with all your customers via all popular channels, such as SMS, Viber for Business, WhatsApp Business. Send and receive one message or millions.
Reach your customers within 10 seconds

Manage just one API instead of separate APIs per channel

Add rich content channels to optimize customer service